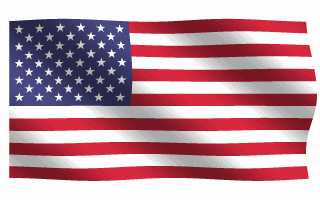 WELCOME TO
THE AMERICAN LEGION
SYKESVILLE MEMORIAL POST 223
Commander: John Ridgley
Adjutant: Todd Yatsko
(410) 795-7242 | americanlegionpost223@gmail.com
| | |
| --- | --- |
| Sunday-Monday | Noon - 9:00 PM |
| Tuesday-Thursday | Noon - 11:00 PM |
| Friday-Saturday | Noon - 1:00 AM |
The American Legion Family
Since our charter in 1946,
The American Legion Sykesville Memorial Post 223
has been welcoming VETERANS from all branches of our Armed Forces. Today, we continue to welcome all military personnel serving our country. Joining our Post enables you to continue serving your God, Country and Community. Our mission is to implement the goals, aspirations, dreams, peace and blessings for our country, friends and families embodied in our
preamble
.
July 18 - 21
Here's what's happening at Post 223 this weekend. After playing and/or working out in the sun all day, come on in and cool off from the heat.
Thursday Night: Baseball, Sykesville Post 223 vs Mt Airy Post 191 @ Liberty High School, 5:30 pm
Friday Night: Dinner and Rock N' Roll Karaoke Show w/ DJ Reggie
Saturday: Baseball, Sykesville Post 223 vs Funkstown Post 211 @ Liberty High School, 11:00 am & 1:00 pm
Saturday Night: Steak Dinner and Live Music w/ West Side Rocks
Sunday: NASCAR @ New Hampshire, 3:00 pm
Stay cool.
100 YEARS OF SERVICE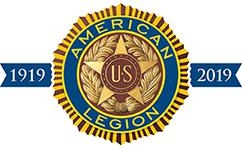 LEGION CALL TO ACT!
Today, we need your help in contacting your members of the Senate and House of Representatives. Please reach out to your assigned Senator and Representative and ask them to Co-Sponsor S. 504 and H.R. 1641, respectively. Your member needs to encourage congressional leadership to bring the LEGION ACT (S. 504) and the Let Everyone Get Involved in Opportunities for National Service Act (H.R. 1641) to the floor for a vote, and to promise to vote for this legislation, to ensure all veterans are able to be recognized for their contributions and sacrifice in service to this country.
Click to TAKE ACTION!
AMERICAN RED CROSS BLOOD DRIVE
The American Legion Sykesville Memorial Post 223 is looking to again host Blood Drives. Please stop by the Post and sign the Blood Drive Interest Form.
Legion General Membership Meeting
3rd Wednesday of the month at 7:00 PM
UPCOMING EVENTS
| | | | |
| --- | --- | --- | --- |
| (Open to the Members & Guests) | | | (Open to the Public) |
POST INFO SLIDESHOW

Have you gotten your Maryland Driver's License with VETERAN Status yet?
Click the image for more info.
To the wonderful patriotic citizens of Sykesville, Eldersburg, and surrounding communities. Join our Post as a Booster or Sponsor. (Go to Sponsor page for details). Monies raised are given back to the community. Help us to continue sponsoring Scholarships for our children; give aid and assistance to our local needy Veterans and their families. Help us to continue to support financially worthy community programs and projects.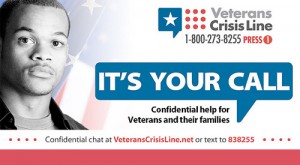 <>