SCHOLARSHIPS
https://www.legion.org/scholarships


For Complete information click on above SCHOLARSHIP link
The American Legion offers a number of scholarships and other resources to assist young people in their pursuit of higher education. Each year, the Legion facilitates the awarding of millions of dollars in scholarships to high school students. There are opportunities for everyone, including kin of wartime veterans and participants in Legion programs. The Legion also publishes a valuable resource in "Need a Lift?" – a comprehensive guide to seeking and obtaining scholarships.
SYKESVILLE MEMORIAL POST 223 SCHOLARSHIP
Since 1992, Sykesville Memorial Post No. 223 has awarded 2-3 scholarships annually to deserving students in the Sykesville/Eldersburg area. To date, the program has given away in excess of $41,000.
The scholarships are based on academic achievement and extracirricular activity and are available to high school seniors attending either Liberty High School, Century High School, or home-schooled students living in Sykesville/Eldersburg.
For more information, contact your school's guidance counselor or call Sykesville Memorial Post No. 223 at (410)-795-7242.
THE AMERICAN LEGION LEGACY SCHOLARSHIP
The American Legion Legacy Scholarship is a needs-based scholarship designed to fulfill a financial gap remaining after all federal and state educational grants/scholarships available to an eligible applicant have been utilized.
WHO
Children of U.S. military members who died while on active duty on or after Sept. 11, 2001.
Children of post-9/11 veterans having been assigned a combined disability rating of 50 percent or greater by the Department of Veterans Affairs also qualify.
For more info, go to: https://www.legion.org/scholarships/legacy/about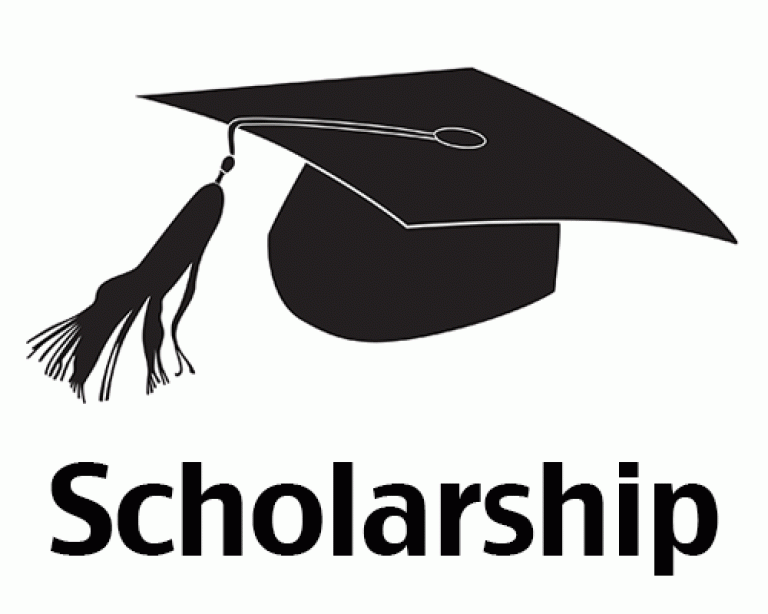 SAMSUNG AMERICAN LEGION SCHOLARSHIP
Worldwide electronics leader Samsung endowed a scholarship fund of $5 million to be administered by The American Legion in 1996. Meant to show appreciation for U.S. veterans who came to Korea's aid during its struggle against communist forces in the Korean War, the Samsung American Legion Scholarship Program established a series of scholarships derived from interest and other income from the principal amount. To date, the Samsung American Legion Scholarship has awarded more than $5.5 million to approximately 2,069 applicants.
Award Amounts
Samsung scholarships may be used for undergraduate studies and applied toward tuition, books, fees, and room and board. Winners are selected according to academic record, involvement in school and community service.
Ten National Scholars receive $10,000 each (two from each region)

Ten National Runners-Up receive $5,000 each (two from each region)

Remaining Department Finalists receive $1,250 each guaranteed
Eligibility
Scholarship applications are restricted to high school juniors who attend the current session of either The American Legion Boys State or American Legion Auxiliary Girls State program and are a direct descendant - i.e. child, grandchild, great grandchild, etc. - or a legally adopted child of a wartime U.S. military veteran who served on active duty during at least one of the periods of war officially designated as eligibility dates for American Legion membership.
For more info, go to https://www.legion.org/scholarships/samsung

THE AMERICAN LEGION BASEBALL SCHOLARSHIP
NATIONAL HIGH SCHOOL ORATORICAL CONTEST SCHOLARSHIP
Study.com: 2021 College Scholarships for Women
Study.com: 2021 Guide to Colleges & Careers for Women in STEM